Batman (1989) Production Used Storyboard Copies. Rare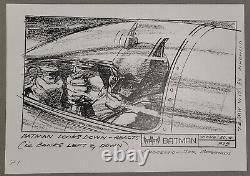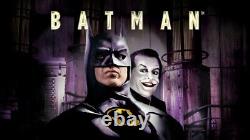 These are storyboard copies from the set of Batman (1989) Members of the production team used these while making this amazing movie. These are production use storyboards from the 1989 movie Batman. The storyboards are in pretty good condition considering their age they have some rough edges and wear.
Since I was only given one COA from them for the lot that is the best I can do. The storyboards will be mailed and very firm envelopes made for important documents. I have many of these to offer so please check my other listings to see which one you'd like to take home.

---