Goonies Cast And Crew Patch Prop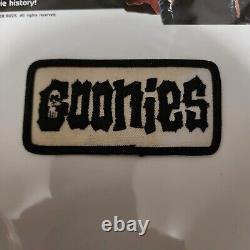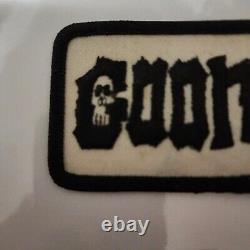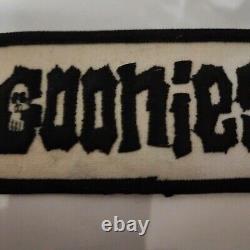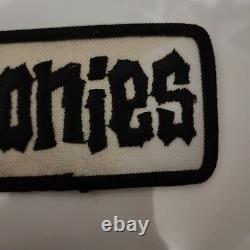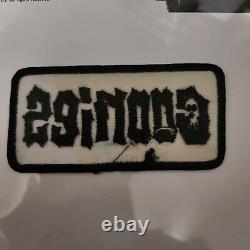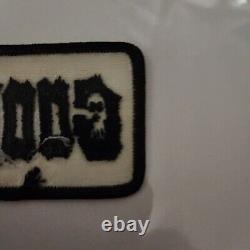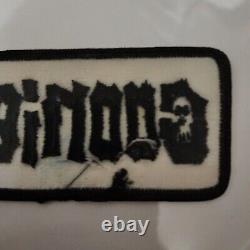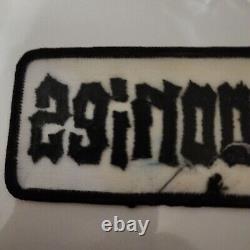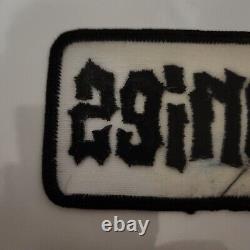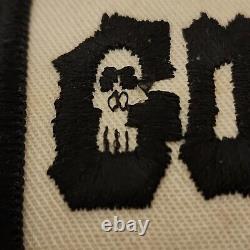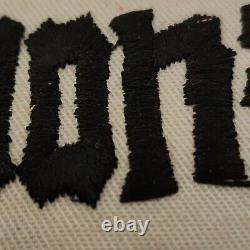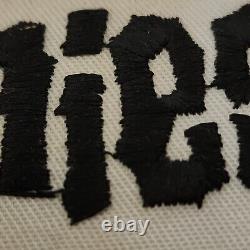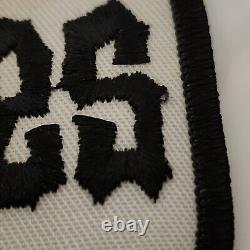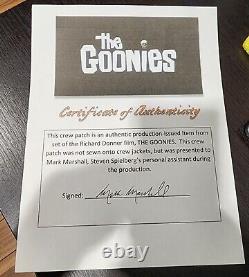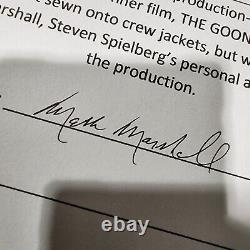 This patch is a must-have for any fan of the classic adventure movie, The Goonies. Featuring the iconic cast and crew design, this prop is perfect for displaying in your collection or adding to your favorite jacket or bag.
Its unique history and significance in popular culture make it a valuable addition to any memorabilia collection. Crafted with quality materials, this patch is sure to last for years to come. Whether you're a die-hard fan or just looking for a unique piece to add to your collection, this Goonies cast and crew patch is an excellent choice.
Don't miss your chance to own a piece of movie history! Some will consider this a Holy Grail Goonies Memorabilia Piece! If you ever wanted to own a piece of Goonies Cinema history, look no further!
Also, this very rare Patch comes with a back story, where we know the original owner! This patch was once owned by Mark Marshall, personal assistant to Steven Spielberg during the production of the Goonies!!!! Mark is beloved to this day by all the Goonies Cast members! Now you have this once in a lifetime opportunity to own his personal Patch, that was probably gifted to him by Spielberg himself or even Dick Donner! Comes with Mark Marshall's personal Certificate Of Authenticity. PS : It pains me to let this one go!

---