Hateful Eight Production Used Prop Lantern! Quentin Tarantino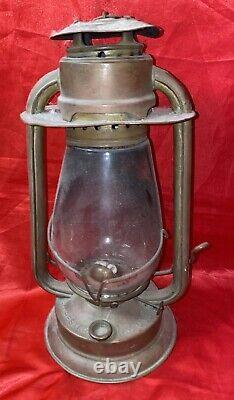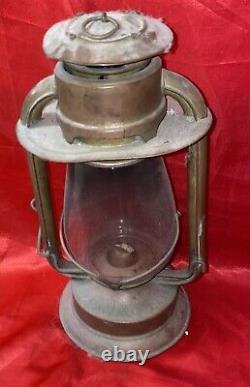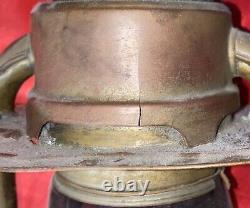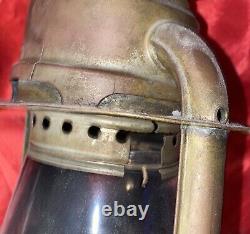 Offered here is a great find for any fan of the hit Quentin Tarantino film The Hateful Eight! This is a production Used Prop Antique Style Lantern from The Hateful Eight! This lantern was distressed for the film including a crack in the back of the top of the lantern and a missing part of the housing above the glass and still has remnants of prop snow/ash on it. This was most likely used in the barn outside Minnie's Haberdashery as the barn had numerous of these style lanterns inside of it. This is a cool find!
Props and Wardrobe from Quentin Tarantino films are extremely collectible! This would make an excellent display piece, if you want this great piece act fast!
Q: Was this item actually used in the film/show mentioned? Q: How was this acquired? A: This is an answer which varies from item to item. To ensure a large variety of memorabilia these pieces were obtained through various trusted sources including studio/memorabilia auctions, set sales, crew members, etc. Q: Does this include a Certificate of Authenticity?
Typically does not come with a Certificate. If a piece comes with a preexisting Certificate it will be directly mentioned in the listing. If one does not a Pure Magic Memorabilia Certificate of Authenticity will be included for your personal records and peace of mind. Q: Are there ever multiples of the same prop/wardrobe item? Typically productions will have multiples of nearly every item.
The amount however varies depending on how prevalent the item is and how hard it is used. M specifically looking for something from ________ do you have anything you will be listing? A: If there is any particular Film, Show, or Celebrity you are looking for an item from feel free to ask.

---