Interview With The Vampire Earrings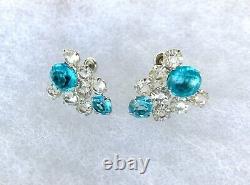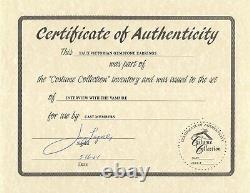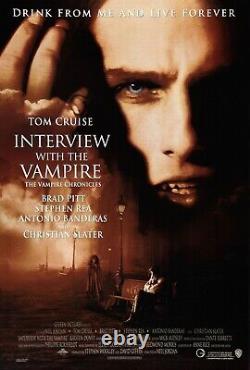 Victorian style faux gemstone earrings from the 1994 film, Interview with the Vampire , starring Brad Pitt, Tom Cruise, Kirsten Dunst and Christian Slater. These beautiful earrings are in very good condition, showing minor wear from age and production use.
They are ready to wear or display and they would make a great gift for a fan of the movie or its stars. The earrings were obtained from Costume Collection, once one of the largest costume supply houses in the U. Whose original Certificate of Authenticity accompanies them.

---