Jaws Prop Screen Used Orca 2 Wooden Hull Painted Section + Bonus Art Rare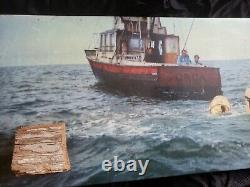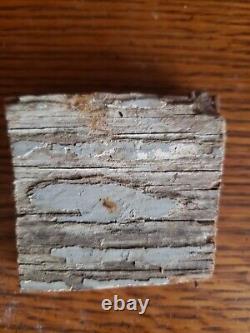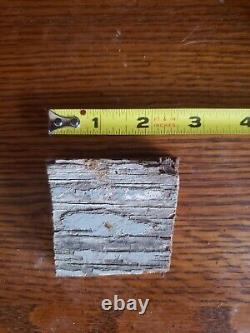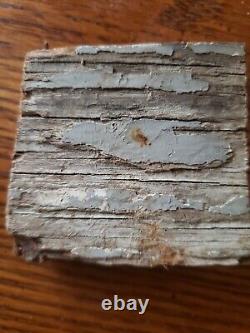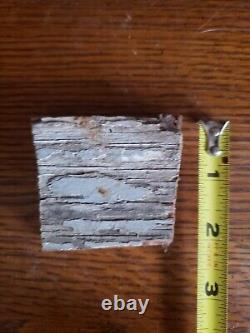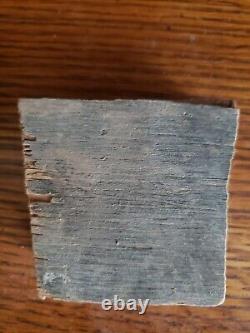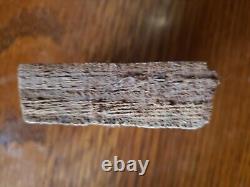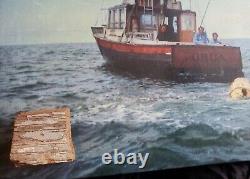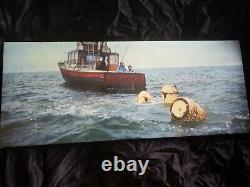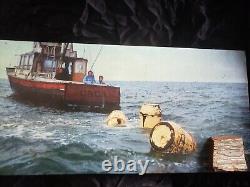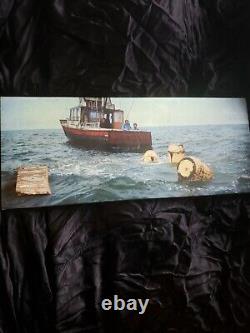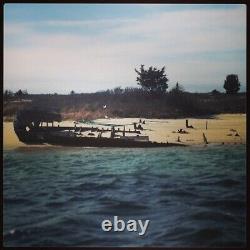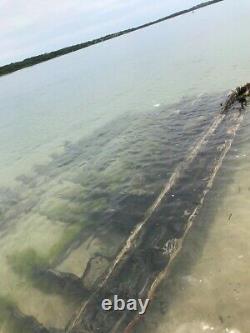 For your consideration, I have this painted wool hull section salvaged directly from the Orca 2 of JAWS! This piece was obtained directly from the wreck which is situated in Marthas Vineyard. Included, as a bonus, is this approx 22×9 canvas picture depicting the ORCA.
The hull section and picture would look awesome together! Though there is no official COA, I showed these pictures to a friend, world-renown JAWS expert Chris Kiszka, and he confirmed it was from the Orca2. My brother and I had a restaurant in Staten Island for 36 years.
In it, we had a large display of this and other authentic JAWS memorabilia. We closed our doors for good in June and have decided to part with the entore collection. If you Google "494 Chicken JAWS", you can still see pictures and articles about the collection. THIS IS OUR VERY LAST PROP!

---