Nightmare On Elm Street 4 The Dream Master. Freddy Krueger Chest Of Souls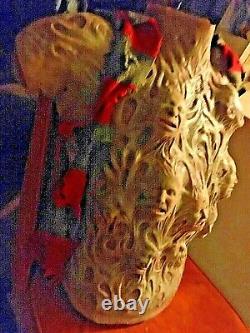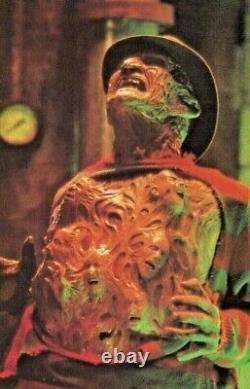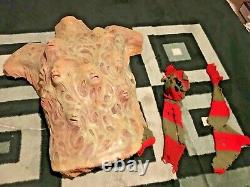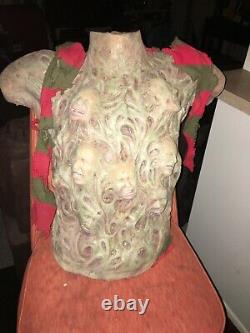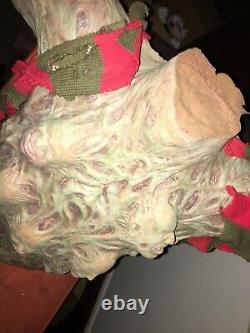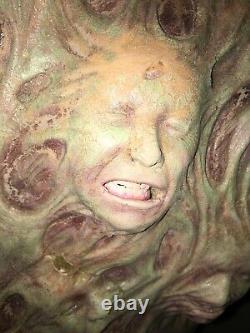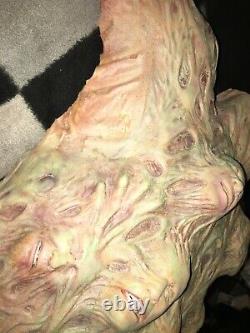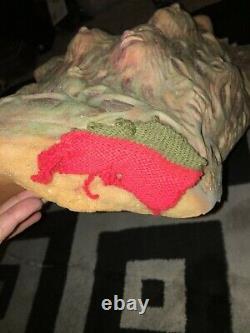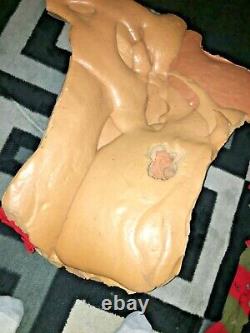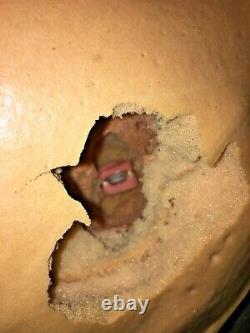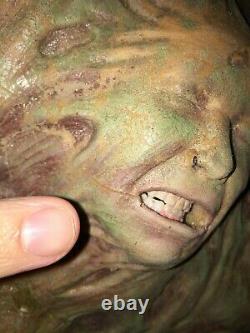 NIGHTMARE ON ELM STREET 4 FREDDY KRUEGER CHEST LATEX PIECE with SWEATER STRIPS. A HOLY GRAIL LEVEL PIECE. A ONCE IN A LIFETIME OPPORTUNITY TO OWN A PIECE OF HORROR HISTORY.
Let me say first off NIGHTMARE ON ELM STREET 4:THE DREAM MASTER is my favorite Nightmare movie. I love the soundtrack, the vibrant colors, lights, etc. The fight scene in the church, and of course the COCKROACH DEATH. Its in my top 15 movies of all time.
I acquired this (in Los Angeles). Here's the story I was told. This was given to the Institute of Hollywood make up in a. It was then given to the guy I acquired it from. Because its from 1988, he cant. He mentioned two names, but I forgot them. Its a chest piece, and he said there were a few made for the film to use for alternate takes, or damaged takes. I CANNOT CONFIRM THIS WAS SCREEN USED OR NOT. Its not the one in the Freddy pic as that one has a hand. The case I can make for it. Screen used is THE PIECES OF RIPPED SWEATER THAT WERE ATTACHED/GLUED TO IT. They have come off, but how cool is it to own a piece of FREDDYS SWEATER??? Just the PIECES OF SWEATER ARE DESIRABLE TO COLLECTORS. This has a hole in the back for animatronics, but theres only one hole, it looks. Dentures are in there to move the face up and down. Item overall is in pretty solid condition. There are some blemishes, cracks, rips, damage, etc, but overall this is pretty solid. The latex is still very healthy. NO COA, but the story I was told I believe. AS IS, ALL SALES FINAL, SEE PICS, FOR PARTS, PICS ARE CONDITION, NO COA, NO GUARANTEES ON AUTHENTICITY.

---